Coffee & Conversation:
Don't take your funding for granted!
Sometimes all it takes is for an organization to diversify its sources of funding to continue to accomplish their mission and get on the right path to fiscal health.  That was the case for Traffick911, a North Texas organization whose mission is to help young victims of sex trafficking pick up the pieces of their lives and recover their human dignity. When government funding began drying up, Traffick911 saw the need to find new sources of support. Facing uncertainty, the leadership and board of Traffick911 quickly mobilized and contacted Mission Advancement.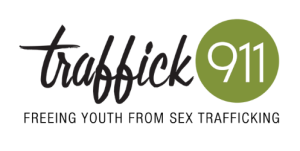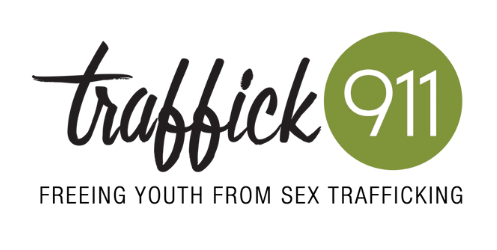 Hear more about Traffick911 does for victims of sex trafficking in North Texas in the video below.
"Having a partner to carry the load of grant writing and reporting has been a critical component of our organizational growth." ~ Lindsey Speed, Traffick911