Located in the far western suburbs of Chicago, Illinois, Illiana Christian High School opened in 1945 and has been a mainstay of its community for three generations. Families are devoted to Illiana because of the school's commitment to preparing students to serve God through all areas of life.
Faced with declining enrollment due to an aging facility and many long-standing families moving into neighboring towns of eastern Indiana, the board adopted a strategic plan for future success contingent upon moving the campus. The financial need of at least $25,000,000 was over twice the size of any previous capital campaign in the area.
The wise counsel and personalized coaching from Mission Advancement helped us realize our $25,000,000 goal and make a campus move that had been discussed for more than a decade.
After evaluating of a range of consulting firms across the nation, Illiana chose to partner with Mission Advancement due to its foundation of faith and desire to better understand the motivations of its key donors.
Mission Advancement proposed a more personal approach to the campaign strategy and planning than Illiana's past efforts. After concluding a planning study over the summer months, the team launched a two-year, multi-pronged campaign strategy to: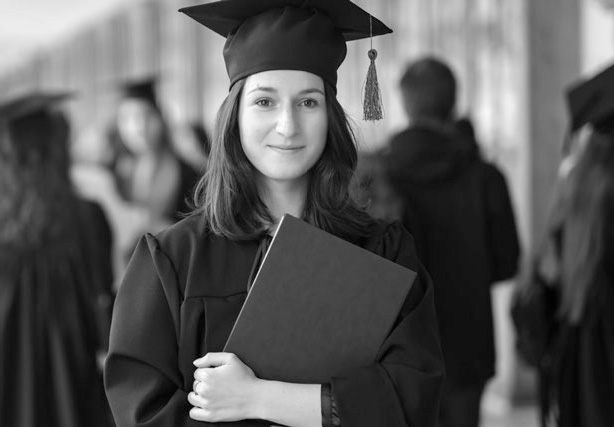 Key donors believed they had been heard like never before and finally had the confidence to begin considering significant gifts. With a lead gift of $7,000,000, the campaign reached its goal of $25,000,000 and Illiana Christian High School opened an entirely new campus across state lines in Dyer, Indiana, in the fall of 2018. Enrollment began trending back up with long-time families and new enrollees all seeing a bright future for this great institution.
Since 2007, Mission Advancement has helped nonprofits create people-centered fundraising strategies to significantly grow their missions and impact more lives.