PEOPLE-CENTERED FUNDRAISING
A guide to growing your funding by engaging donors more deeply with your mission. Because investing in people leads to impact that lasts.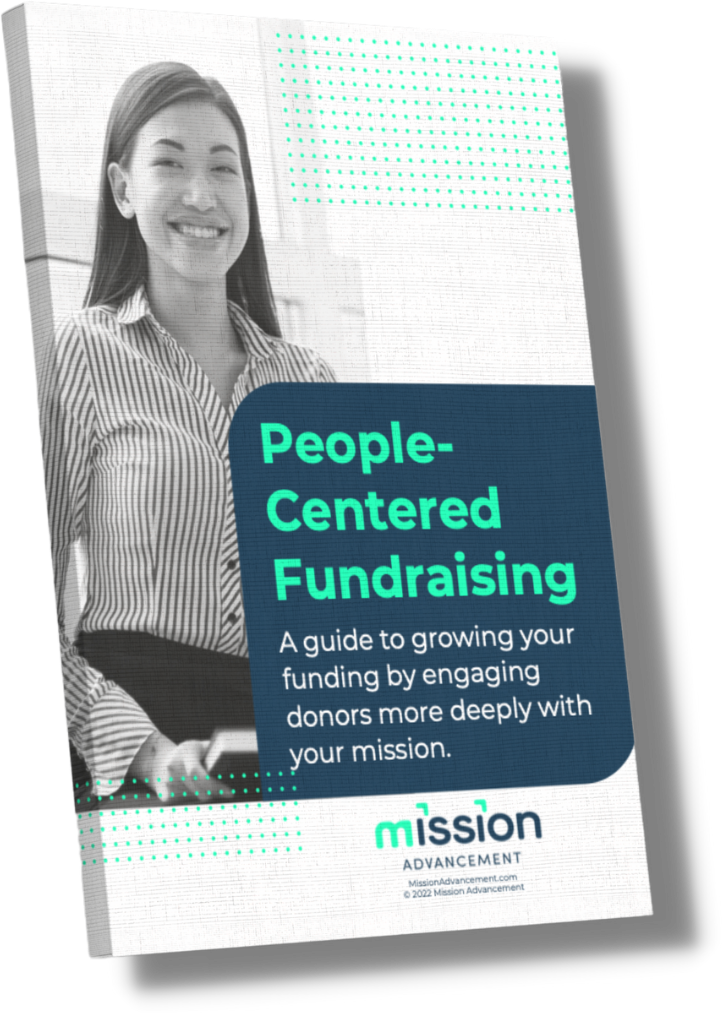 Grow Your Mission By Investing in Relationships
Building relationships with your donors is a natural extension of your mission. This guide will walk you through the first steps of creating a culture of people-centered fundraising.