Key School and Training Center is a nonprofit in Fort Worth with three highly-specialized educational programs designed to improve the lives of students who possess unique learning abilities and challenges. The K-12 School, Summer Program and Training Center offer distinct teaching approaches, specialized resources, and innovative learning environment ensuring that students across the area reach their full potential. Additionally, KSTC offers comprehensive training programs for educators, enabling them to implement the school's distinctive teaching model in public schools as well.
Due to its highly effective model and the growing need within the community, Key School and Training Center rapidly outgrew its original building, necessitating the expansion of its facilities. KSTC's partnership with Mission Advancement began with a capital campaign to relocate from a strip mall to a standalone location. The campaign successfully raised over $10 million, providing the foundation for future growth and development.
Following the capital campaign, with a larger growing annual budget and greater philanthropy needs, leadership faced ongoing challenges in sustainably increasing their annual fundraising efforts. High turnover in development staff added to the lack of progress and stagnation in their fundraising model. Annual fundraising efforts struggled to meet minimum targets.
"Mission Advancement's strategic development plan has been the catalyst for our organization's fundraising growth and culture transformation. Their expertise and guidance in best practices have elevated our fundraising efforts and created a culture of philanthropy that will continue to drive our success for years to come."
Recognizing the need for change, Mission Advancement encouraged the organization to pause and reflect on its mission by creating a strategic development plan. Over a seven-month period, we interviewed leadership, staff, and donors. The aim was to map out the organization's need for increased philanthropy, establish a reasonable and achievable growth model, define the fundraising plan and strategies, and identify the necessary talent to support that plan.
During the planning process, we advised Key School and Training Center to take three critical steps:
Outsource the grant writing function, relieving the development director from being bogged down in paperwork.

Shift to an advancement model, bringing together marketing, fundraising, and enrollment under one cohesive department.

Find the ideal person to lead the department as the Director of Advancement.
As the strategic development plan neared completion, a staff member who had demonstrated exceptional institutional knowledge, possessed strong interpersonal skills, had a deep passion for the mission, and expressed interest in taking on the Director of Advancement role. Recognizing the potential in this individual, KSTC leadership ultimately offered her the position, thus hiring from within the organization. She has been in the role since, leading the department effectively and wisely and providing stability for the entire organization.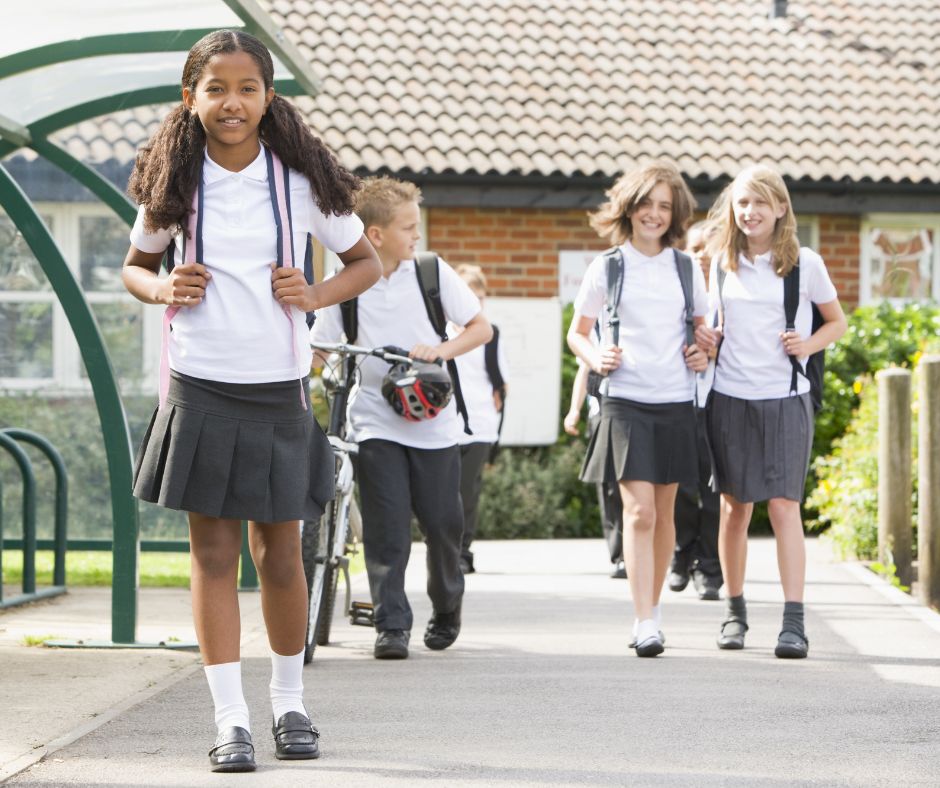 The implementation of the strategic development plan yielded remarkable outcomes for Key School and Training Center. The organization far exceeded its fundraising goal of $500,000 in the first year, raising over a million dollars. This success has continued, with projected fundraising for the current year reaching new heights.
Throughout the process, Key School and Training Center learned valuable lessons. They recognized the need to free up capacity within their team to allow for meaningful interactions with high-value donors. They successfully outsourced or delegated tasks such as event planning and grant writing, enabling their development team to focus on relationship-building with donors. They experienced the beauty of hiring from within.
Thanks to this shift in internal organization and culture, KSTC has been able to meet the needs of more families due to substantial growth in enrollment, improved staff benefits and compensation packages, and enhanced programming across the board.