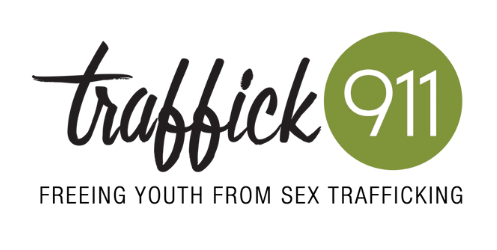 Established in 2009, Traffick911 provides a safety net for child victims of sex trafficking. The nonprofit, which serves six counties throughout North Texas, employs a team of highly trained advocates who rescues the trafficked youth 24/7, right where they are, and work to foster a sense of trust and security. Traffick911 advocates walk alongside victims as they navigate the healing process post-trauma. The organization works to meet material needs, establish felt safety, and ensure safe housing while holding the hands of survivors as they rebuild their lives.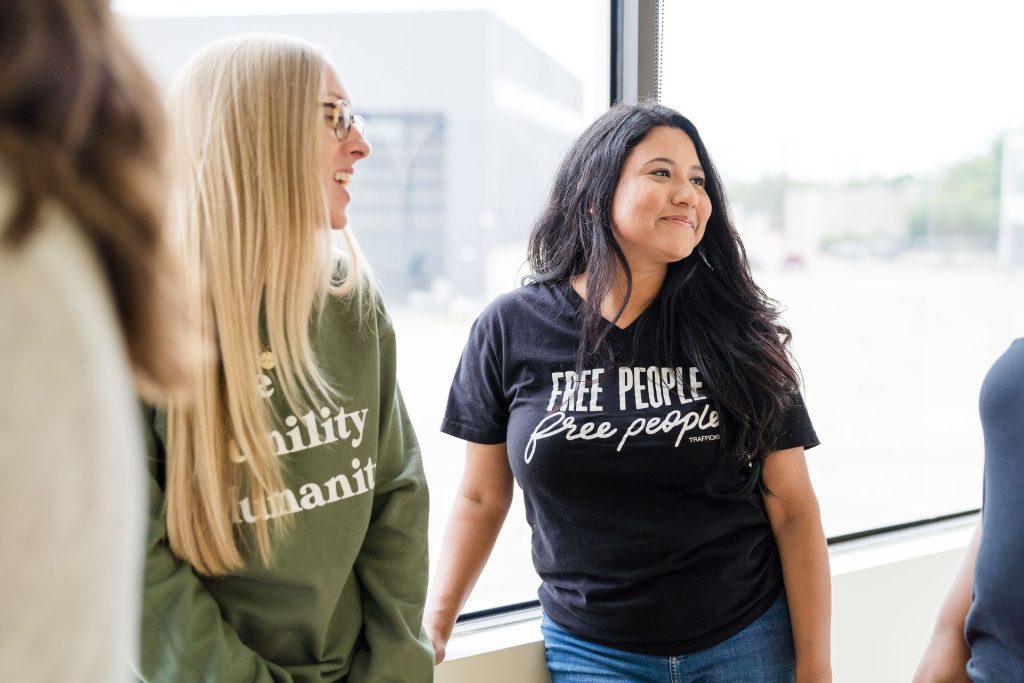 Historically, Traffick911 primarily relied on funding from Texas's Office of the Governor through the Victim of Crimes Act (VOCA) grant program, a program funded by court fees. In 2021, the source of VOCA funding plummeted from $40m to $13m when the pandemic forced court closures and delayed hearings, resulting in a loss of court fees, fines, penalties, and assessments. As a result, Traffick911 funding was reduced by nearly 40% – a steep decrease that posed significant challenges and an existential threat for the organization.
Facing uncertainty, the leadership and board of Traffick911 quickly mobilized and contacted Mission Advancement.
"Having a partner to carry the load of grant writing and reporting has been a critical component of our organizational growth. Having Mission Advancement as a partner in fundraising feels like getting a whole new department who cares about our mission just as much as we do."
After receiving the brief, the team at Mission Advancement knew how to help: diversify Traffick911's funding sources with a robust grant program. The goal of grant diversification was two-fold: create immediate and long-term funding sources. The immediate goal was to ensure that the nonprofit could remain operational. The long-term goal was for the organization to flourish financially, allowing it to train more advocates, help more kids in crisis, add more services, and better weather future economic storms.
The Mission Advancement team started with a comprehensive onboarding process to collect all the relevant information, including budget size, where Traffick911 stood financially, and how they ran their programs.
Next the team went to work building a grant pipeline that would provide sustainable and scalable funding. Knowing that a successful grant program is all about creating the right relationships, the Mission Advancement team dove deep, researching funders in the area and understanding how each aligned with Traffick911's mission. From there, they built a robust and strategic pipeline of grant opportunities and got to work writing, reviewing, and submitting the grants.
The team also created a relationship strategy and stewardship plan for the client that included key touch points and connection opportunities with funders throughout the year to ensure each felt connected and invested in Traffick911's purpose and clear about the organization's stewardship of funds.
As a result of partnering with Mission Advancement, Traffick911 is no longer dependent on any one source of funding. In the first 12-months of the program, the diversified grant program increased Traffick911's overall operating budget by roughly 30%and allowed for the organization to hire and train additional advocates and help 100 more child sex trafficking victims.
more child victims served in a 12-month period
increase in overall operating budget